About Us
hConsult + was set up to help provide bespoke solutions to golf club F&B provisions. This has now evolved into providing Total Club Management solutions.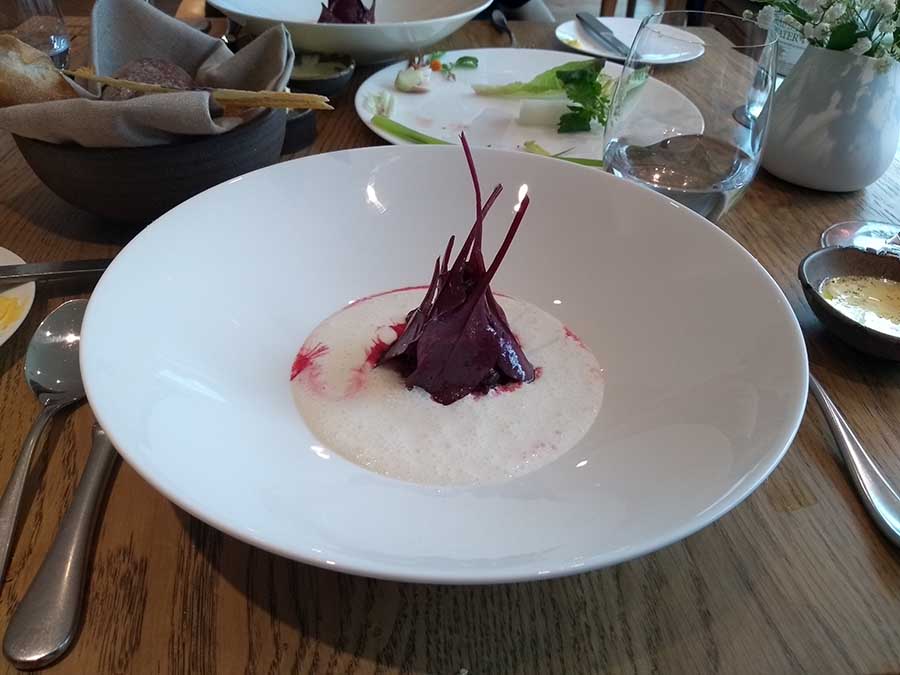 What we do...
We can provide training for front and back of house, from customer service skills to kitchen skills, meeting and events procedures and management mentorship.
We deliver club managers, committees and club groups practical advice and information in running safe, legal and compliant clubs and how to navigate through the current climate of high prices, lack of employees and/or skills in the workplace through menu engineering, product and supplier selection and service options.
Services
Working one:one with you or in larger groups to establish how to bring about change for safe, legal and compliant clubs, run bespoke courses to upskill your teams, set up food safety processes, establish standard operating procedures, menu planning, purchasing and stock control to reduce waste and improve your margins, service standards, working smarter not harder.
People we have worked with
'Liam was effective and efficient in his work. His tactful methods are important in what can often be a sensitive environment. His industry knowledge is second to none and was invaluable when reviewing our Food and Beverage practice. We would be pleased to use the services again'.
Oliver Baines, Assistant Manager, Hollinwell Golf Club
'I have worked with Suzanne on many projects over the years, her ability to get to the heart of the issues and then work with clients to get the results they want is great to be part of. Her experience in training others is second to none, which she delivers with humour and a depth of knowledge that few training professionals can offer'.
Andrew Fraser, Group Catering Manager, Get Golfing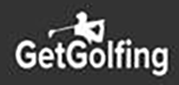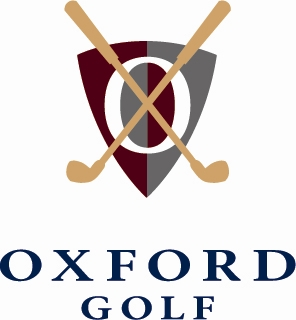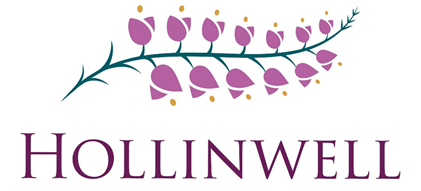 Case Study
We see many clubs going through situations that could have been avoided if the right actions were taken from the beginning. But you don't know what you don't know, and this is exactly how we can help you. We hope you find these case studies interesting.
About Us
HConsult+ was set up to help provide bespoke solutions to golf club F&B provisions. Our combined experiences cover all aspects of the hospitality industry and club management. We tailor our services to work with each club, as you are all unique but with common issues.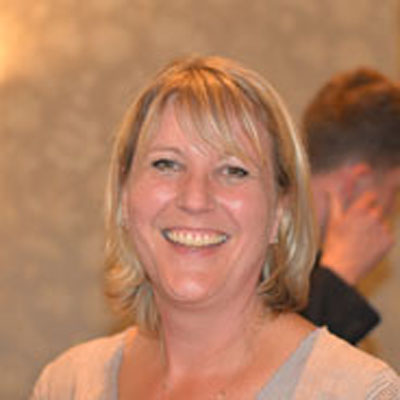 Suzanne Weekes
Consultant
Supporting clubs to survive adversity and grow.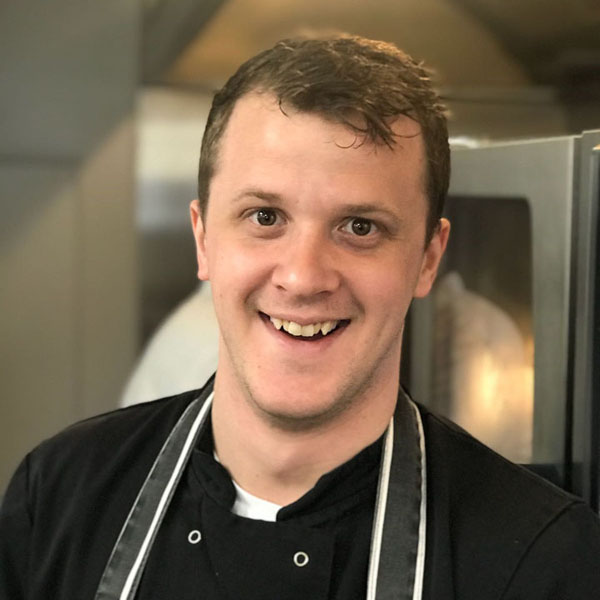 Liam Greenwood
Consultant
Looking forward to helping you reach success.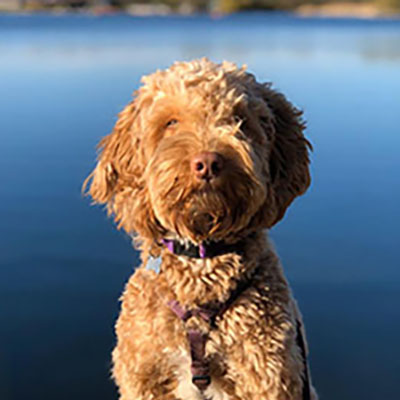 Bear Weekes
Hos.Paw.Tail.ity
I help out by wagging my tail and making people happy.
Contact
Please get in touch for that initial conversation to discuss how we can best help you.
Location:
We are based in the East and South of England, are happy to travel and technology means we can "meet" anywhere!
Email:
info@hconsult.co.uk
Call:
+44 7890 135255 (Suzanne) or +44 7952 087555 (Liam)